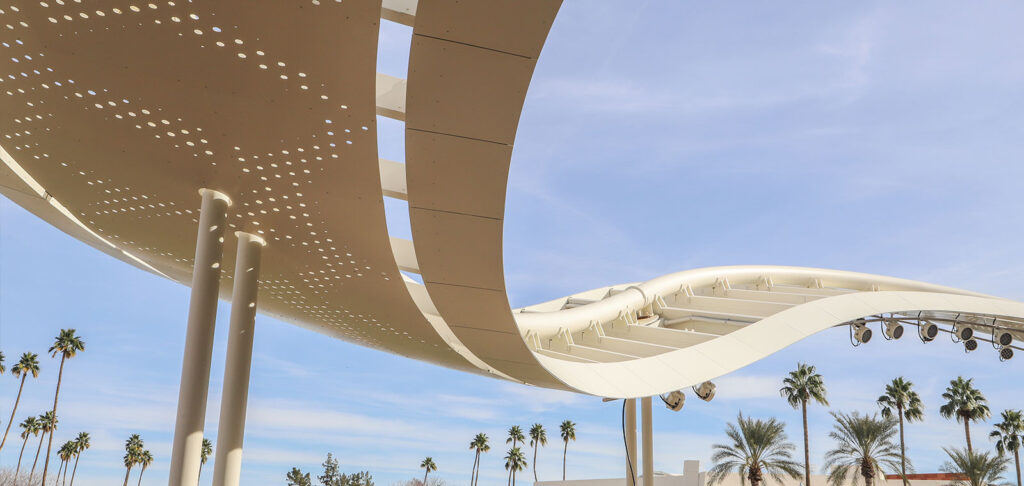 With help from supporters like you, nearly 400,000 people experience our events every year. We cannot do all of these amazing things without your support.
scottsdale civic center LIVE
Sponsors
To sponsor and support Scottsdale Arts events, please contact [email protected]
Location
Scottsdale Civic Center
7380 E Second St
Scottsdale, AZ 85251
News & Updates
Scottsdale Arts is excited to announce a new lineup of events taking place in the Scottsdale Civic Center!

Contact Points
Volunteers
Interested in volunteering for Scottsdale Arts events? Please contact: [email protected]
Artists and Food & Beverage
To partner with Scottsdale Arts for outdoor events, please email: [email protected]
RENTALS
Interested in renting spaces at Scottsdale Civic Center?
Please contact Anne Parker, facilities rentals manager, at [email protected] or 480-874-4604.
---